FRANKLIN PARK
URBAN ORCHARD



Location: Boston
Program: Urban Park
Category: Academic, Spring 2014, Harvard GSD
Instructors: Jill Desimini, Anita Berrizbeitia



The North West quadrant of Franklin Park is reinterpreted as a functioning orchard with embedded recreation and gathering spaces. This agricultural and productive use recalls the history of the site pre-Olmsted's design when the park used to be farmed while addressing contemporary needs for fresh produce and recreation in the adjacent low-income neighborhood of Roxbury. Apple production is brought from the periphery into the city allowing local residents to access the orchard by foot.

It also creates a notable citywide amenity as the terminus of the Emerald Necklace. The orchard adds a productive dimension to the park, offering a unique setting for recreational experiences and promoting health and wellness in a visually arresting and seasonally changing environment.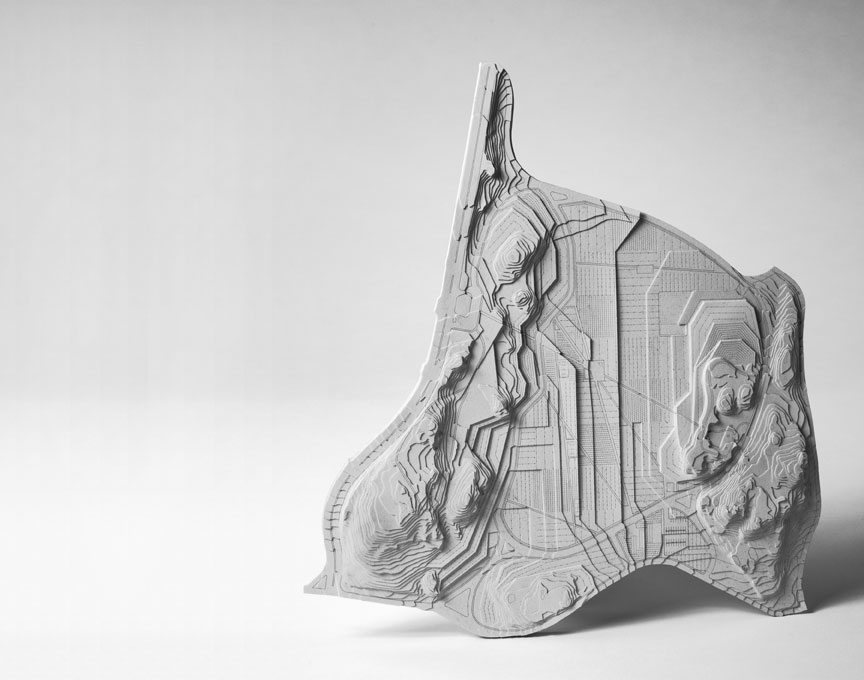 ---
Copyright © Alexander Cassini 2020 | All rights reserved