Location: Angers, France
Program: Mural Design
Category: Competition
Collaboration: Camille Lasselin
Client: City of Angers
Award: Finalist
Year: 2019


The mural is a concentrate of playful vignettes of everyday life in the city similar to a graphic novel in aesthetic.
The scenes are sourced from the strengths and characteristics of the city: city greening, innovative technologies, quality of life, sports, gastronomy, research, and heritage. These representations are anchored in the Angevine daily life through an inventive and humoristic tone.
View of Mural from Proposed Hotel by Jacques Ferrier Architecture
Nightview from Proposed Hotel by Jacques Ferrier Architecture
Forward-thinking and aware of what tomorrow will be made of, Angers is a city which is constantly reinventing itself and wishes to embrace the future fully. The fresco speaks for this vision by using modern and colorful illustrations. The colors blue and red refer to the city's historical identity while green reflects the reputation of Angers, as the "greenest city" in France. The length of the wall leads us to think of the fresco as a strong urban signal for the neighborhood in the making. All illustrations are larger than life, without unnecessary details and will be visible by visitors arriving by train.
The most recognizable illustrations anchor the mural at each end making it a true landmark for this new district.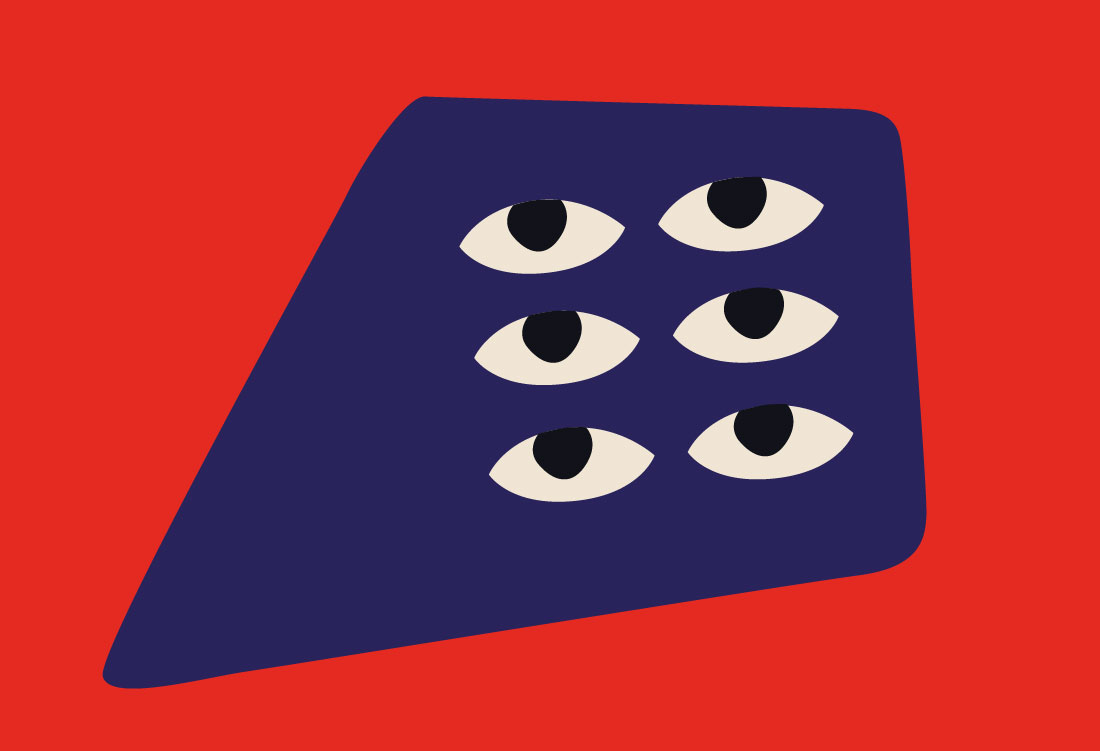 ---
Copyright © Alexander Cassini 2020 | All rights reserved